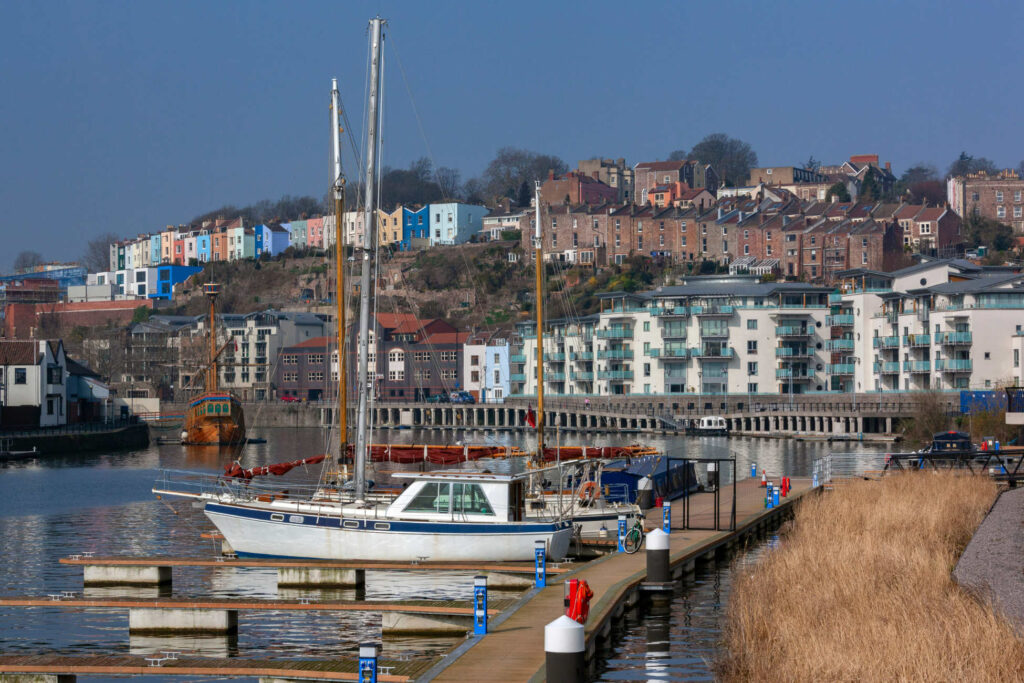 Our Happy Clients
Cloud9 provided myself and my two friends with an effective yet personalised service in helping us find a suitable property to rent while we complete our Postgraduate Degrees this coming academic year in Bristol. We were impressed with the speed and efficiency from Cloud9 in handling this let. We were also grateful for the continuous contact and advice we received from Cloud9, thereby making it a smooth and speedy transaction. We have found our dream student home and would like to thank Cloud9 for making this possible!
Not Found What You Were Looking For?
You can find us and our properties on Rightmove where you can keep an eye on what we have available.
Or alternatively If you'd like us to actively find properties that might interest you then fill in the registration form and we'll be in touch with new properties that meet your requirements as they arrive on the market. Be the first to hear about our new lets!