The Cloud 9 Property Team
Cloud 9 Property are a small, experienced and dedicated team. We are great at what we do but always aspire to improve & advance the services we offer to our highly valued clients.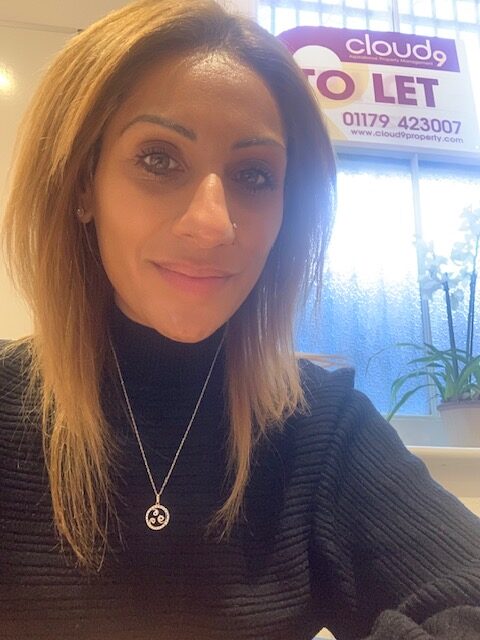 Samara Tuckfield
Samara is owner of Cloud 9 Property, with many years experience in the housing market she decided to start Cloud 9 in 2012 with the primary goal of providing aspirational property management. When she's not busy speaking to landlords & tenants, you will most likely find Samara out in the sunshine playing and adventuring with her son (or rain, because we like clouds here!)
Angela Densley
Angela has the tough task of ensuring everything is running smoothly in the Cloud 9 office to ensure we are always providing only the best service for our clients.